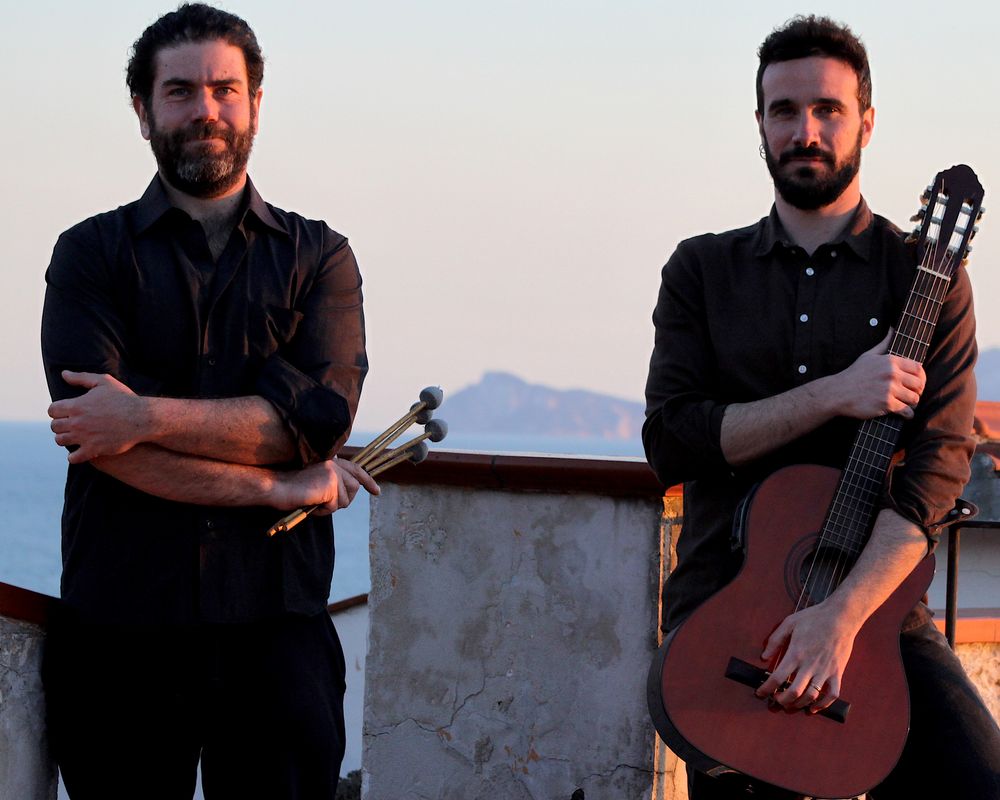 The award-winning Dubludio is a thrilling duo formed by Percussionist/Composer Dario Mennella and Guitarist/Composer Salvatore Schiano, whose core idea is  to merge the timbres of vibraphone and classical guitar.
Inspired by and connecting with a wide-ranging audience, they bring fresh inspiration to great chamber music repertoire. Dubludio adventurously collaborates with unconventional combinations, with experimental composers and electronic artists.
Currently part of the project are Pasquale Termini on cello, Daniele De Santo on bass and double bass, Arcangelo Nocerino on drums, Susanna Giordano on vocal, Francesca Masucci, Owen Cox and Julia De Camillis on violins.
Dubludio has two albums to his credit, the first of which, entitled "Dubludio", was produced by RAICOM edition.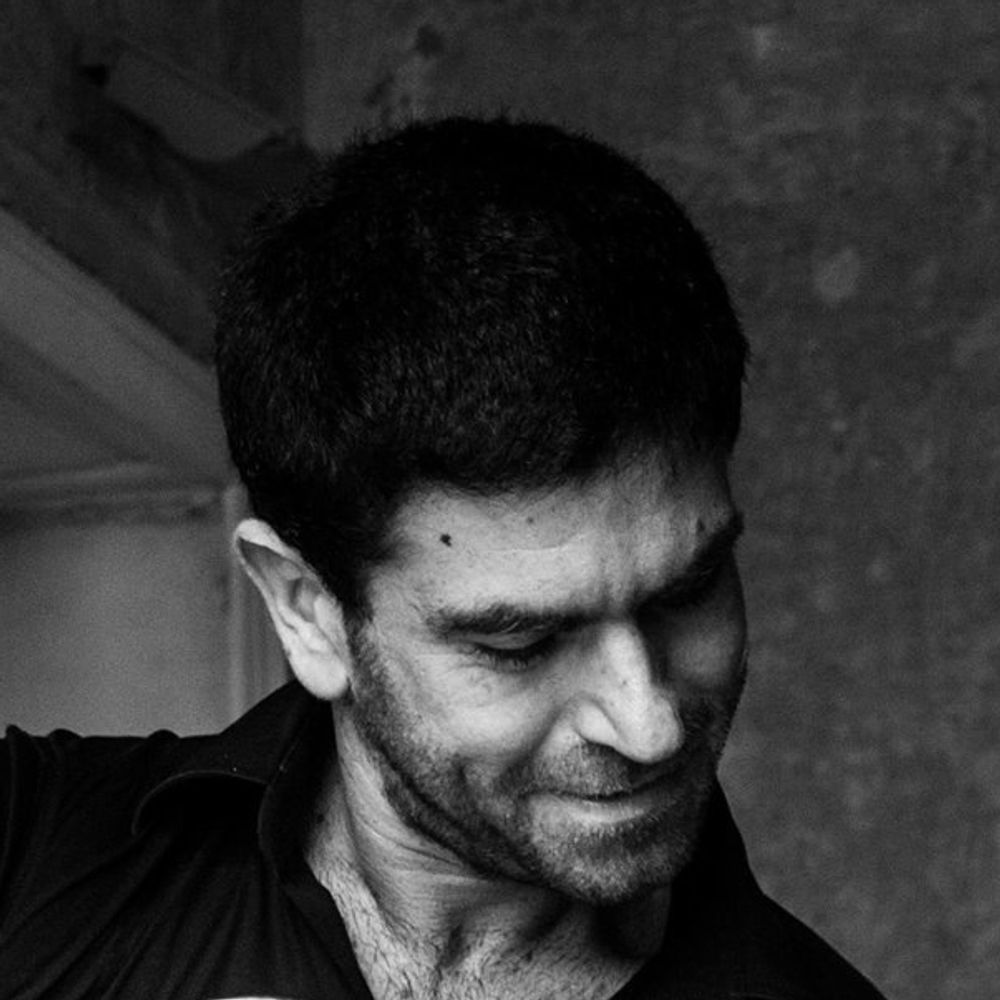 Dario mennella
PERCUSSIONIST - COMPOSER
Dario was born into a family where music was part of everyday life, so he was naturally attracted to it from an early age. Since his dad gave him a small Casio piano, he started to compose simple melodies, familiarizing with various rhythms and musical styles.
He started to learn piano at the age of ten, and he continued his musical path studying drums and achieving a degree in  classical percussions.
Currently pursues his thriving career as a solist and in musical ensambles, performing in international festival and reviews.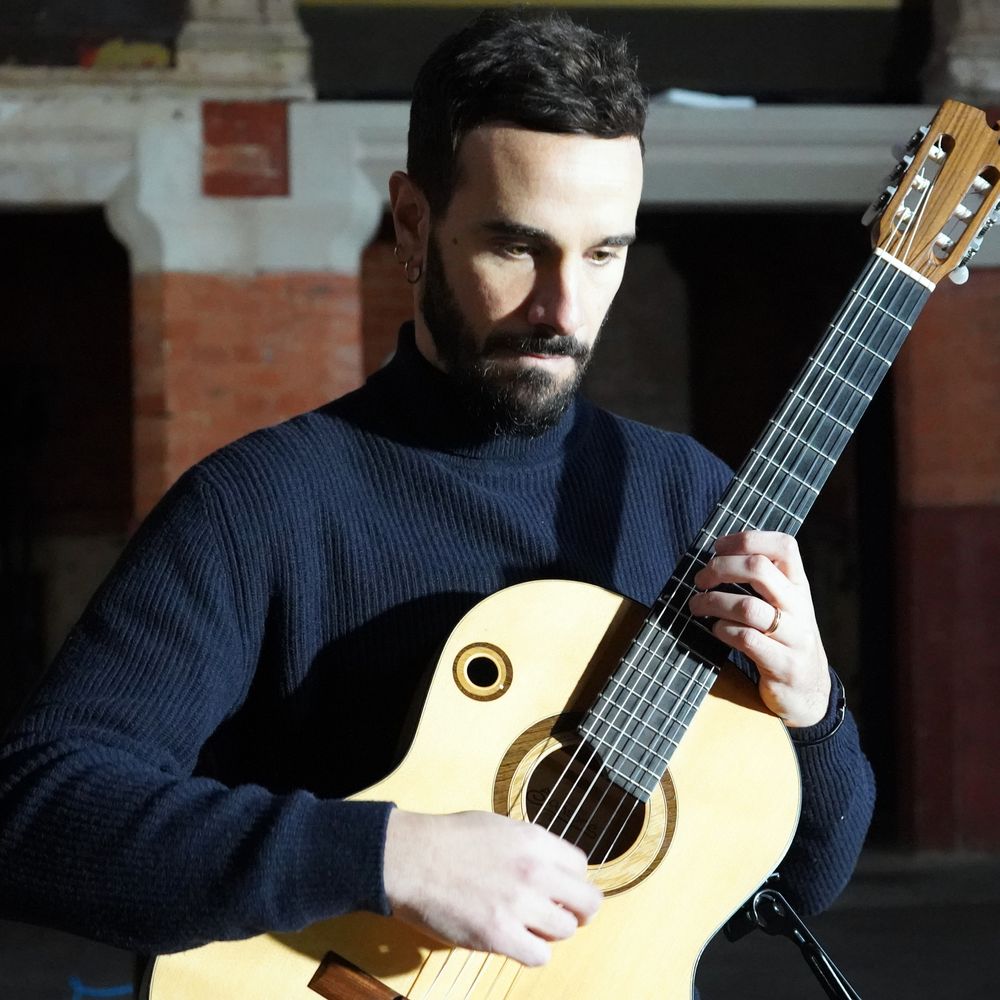 Salvatore schiano
GUITARIST - COMPOSER
Salvatore received his first guitar when he was twelve years old from a very special person. In that moment, it dawned on him that music could have been the core of his life.
He studied under some of the greatest soloists in Italy; among them, Giovanni Petrazzuolo and Antonio De Innocentis were the most influential to shape up his musicality. His artistic curiosity led him to study composition as well. In particular, Salvatore specialised in Composition for Screen at the Royal College of Music of London, city where he currently lives.
In recent years, he has combined the activities of Performer, Composer, Producer and Collaborator. From small chamber groups to solo guitar pieces, from computer-aided to a full symphonic orchestra, his creativity resonated throughout different environments.